Advent Calendar Day 23 – More Cookies!
Last night I did my last bit of Christmas baking, and made some delicious ginger cookies. They've been my "thing" to bring to X-mas at my parents' place for the last number of years.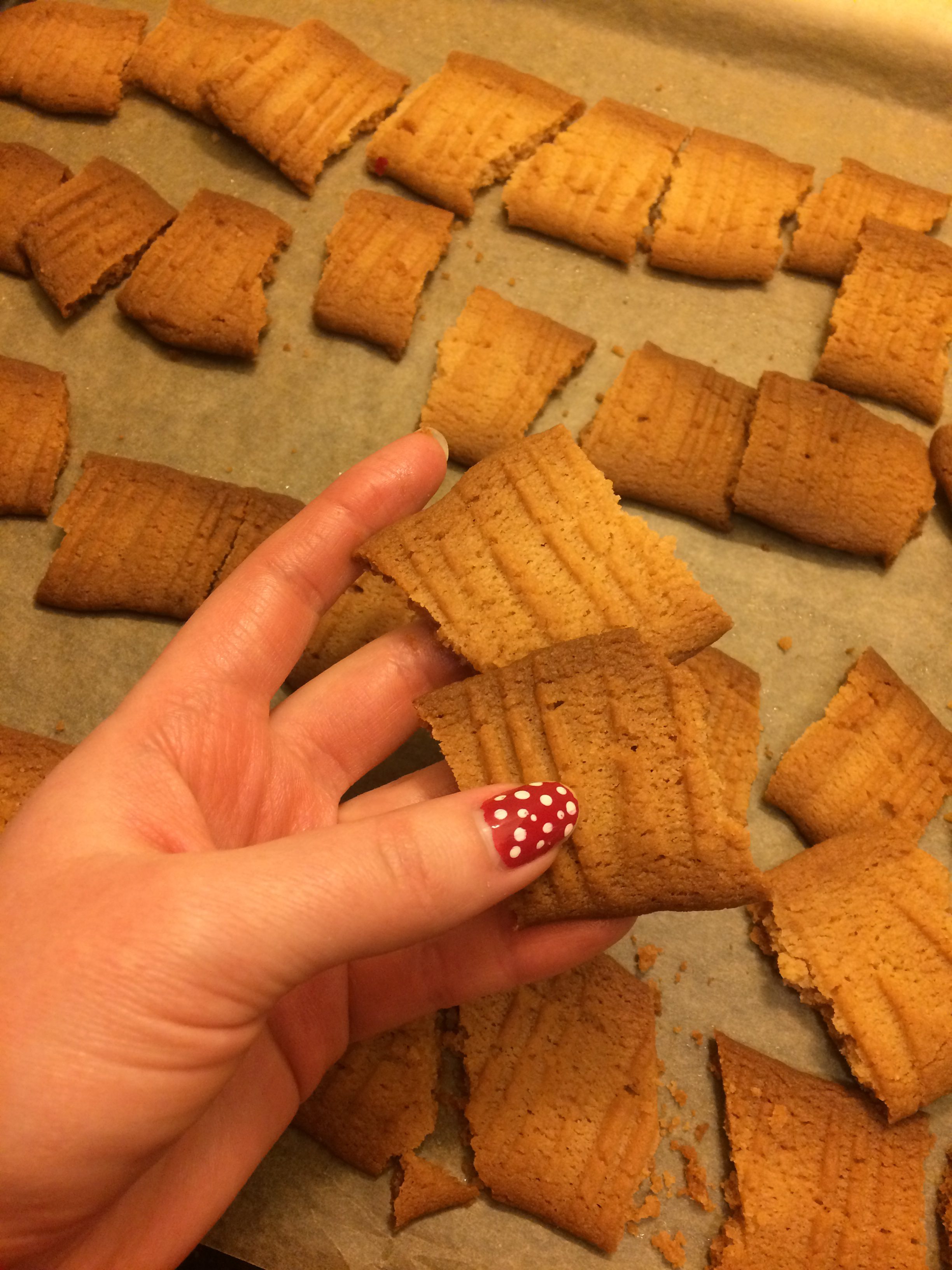 Don't they look tasty? Not very neat, but tasty. You can check out the recipe over here if you want!
Today I'm finishing the last cleaning and wrapping, and then tonight it's off to my parents' place to decorate the tree! I can't believe how fast this month has gone by. Just one more entry and then this calendar is over!